Professional shared hosting service at the most affordable price.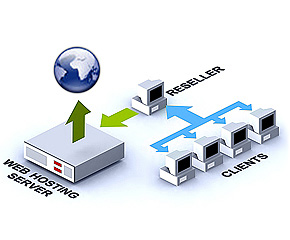 Reseller Hosting is suitable for customers who have many big websites or who just entered the web hosting business
VPS is a good choice for very big and busy websites, such as game, file sharing, etc.
Why Using Hosting Service at FinallyHost
FinallyHost is one of the very few budget web hosting providers that offer high end service to its customers. Our technical staffs are capable of managing all aspect of our servers, including popular third party software. With automated monitoring setup, you can expect a very slim chance of down time to your websites.
All Hosting Features
All Hosting Plans